rgbstock
V & A Waterfront in Kaapstad
Welcome to Rgbstock. You can donwload this image now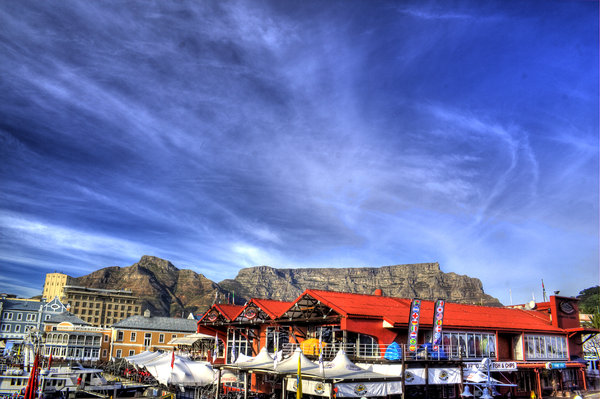 Gratis registreren om deze foto te downloaden
Description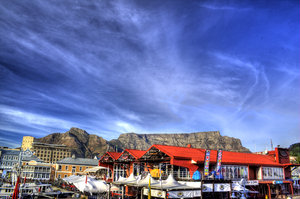 Afbeeldingseigenschappen
Afmetingen:
3472px * 2313px
Gepubliceerd:
June - 18 - 2010
Datum:
2010:06:18 09:54:41
mtMU5sG
Categorieen
Als je de foto download dan accepteer je de licentie
Model- of property release
The artist has indicated he/she has a model- or property release for this file. Please
contact
them via 'send message' on his/her profile page for more details.
See the RGBStock.com
FAQ
and
Terms of use
for more info.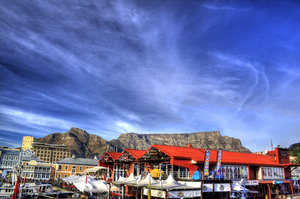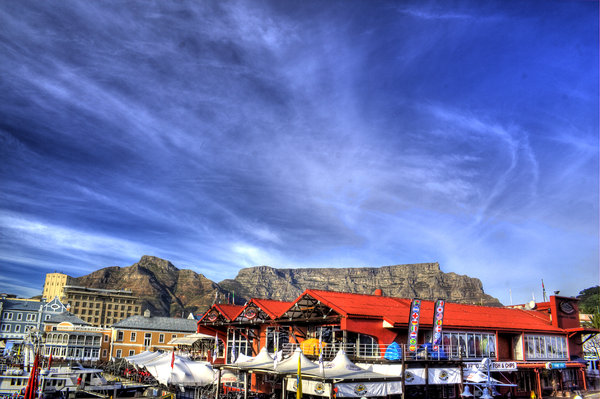 V & A Waterfront in Kaapstad: 300px
//a.rgbimg.com/users/h/ha/hatchplot/600/mtMU5sG.jpg 600px
//a.rgbimg.com/users/h/ha/hatchplot/600/mtMU5sG.jpg 100px